WEDDINGS VICTORIA PERCIVAL LONDON POPUP Your Invitation To The Victoria Percival London
Hello lovely readers and I hope that you're looking forward to the Bank Holiday weekend. The forecast looks a little brighter so here's to lovely days for us all.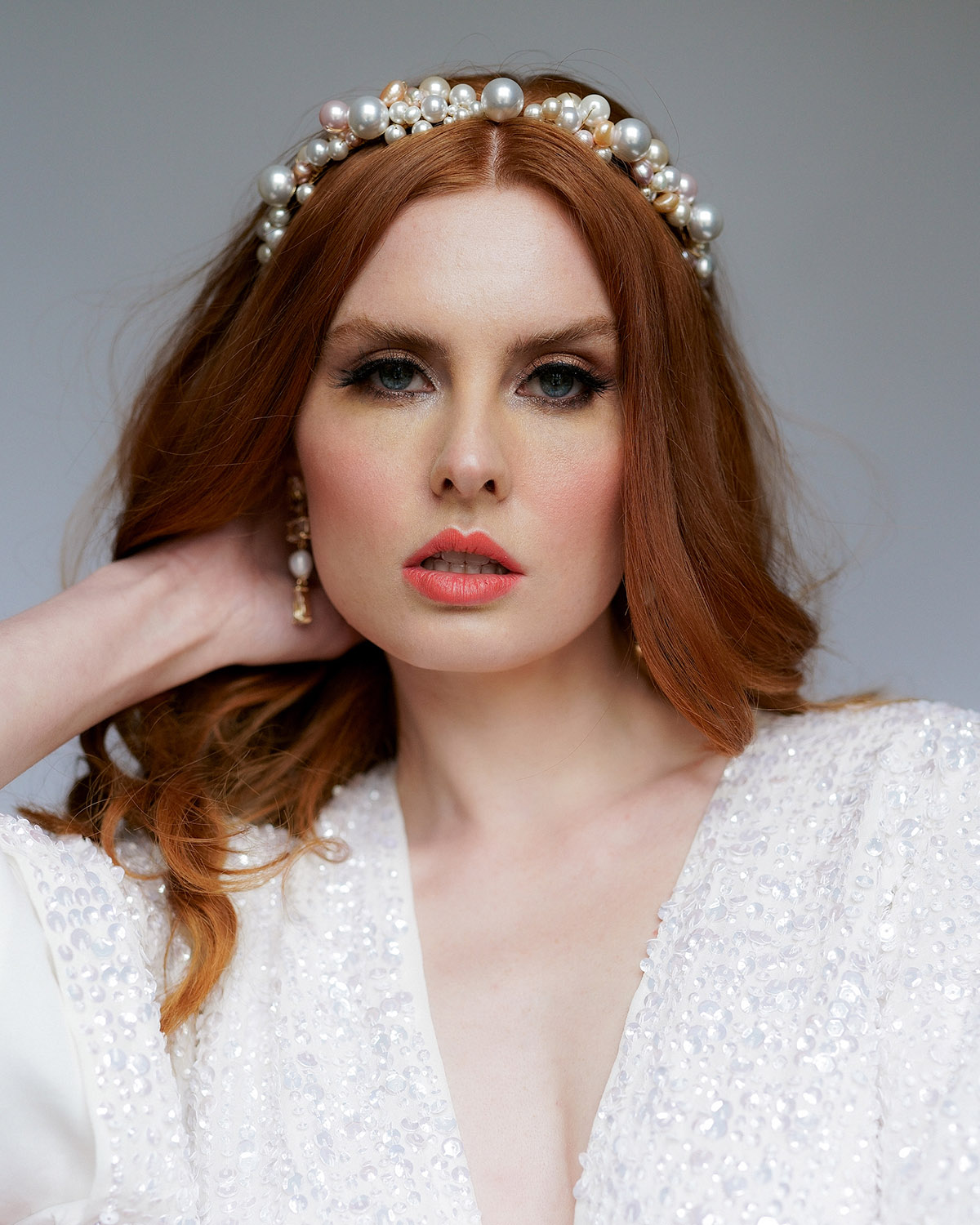 We absolutely love Victoria Percival's designs and have described them as 'cult, cool and sought after headpieces for modern brides', which should definitely pique your interest.
Victoria has reimagined and redefined 'luxury' when it comes to accessories and headpieces and her work is the perfect balance between elegance, refinement and eye-catching modernity. In short, her collections are exceptional – wearable and covetable in equal measure.
Every single piece from Victoria Percival is handmade here in the UK and Victoria, along with her small and dedicated team, use the finest materials and couture techniques to create the most exquisite designs. There are a whole range of options available too – from full customization through to bespoke designs and a number of limited edition pieces that are always snapped up by stylish brides.